How fabulous to see Wrap Buddies featured by Martha Stewart in her article "11 Genuis Tools That Make Gift Wrapping Easy".
I first saw Wrap Buddies a couple of years ago when they were launched and made contact with creator and founder Bret Wortman. He went way above and beyond to ship me some Wrap Buddies across the other side of the world. Looking back it probably wasn't worth his time to do muck around doing this for me. But he did.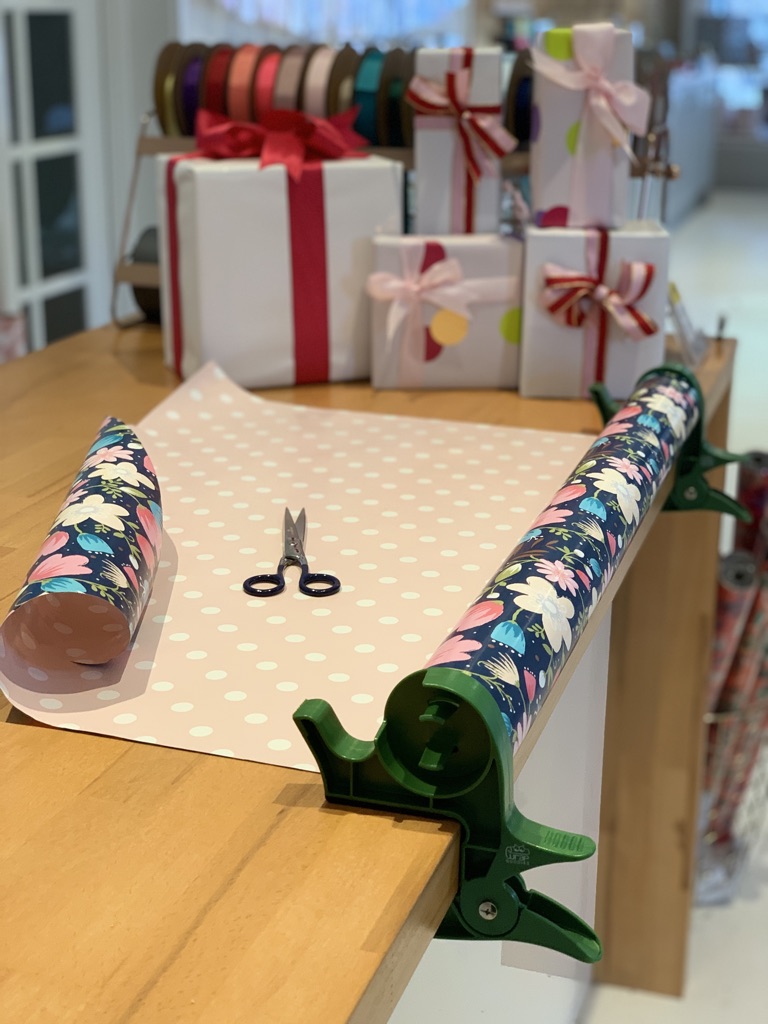 His generosity of spirit stuck in my mind and I have watched from afar as his product has gone from strength to strength. Getting a mention from Martha Stewart is a big deal – a tick of approval from the grand Dame of gifting.  So besides Wrap Buddies I was a little bit interested to see what Martha's Team designates a genius gift wrapping tool. Wrap Buddies I need no convincing on. Here's my take on the other 10.
The verdict….. I get why a few of these tools have been designated genuis status. Wrap Buddies Yes. Not so sure about all the others. I would have included a bone folder for perfect folds and creases and some fabulous Studio Carta pinking shears, a hot glue gun ( not for those with a low threshold to glue burn pain) , a trusty metal ruler or the most fabulous sharp scissors. 
Well my gift wrapping buddies… what do you think? What are your favourite gift wrapping tools?